Services offered by Luppo Diepenbroek:
---
Full Nutrition Services from Field to Fork
Optimising Grassland Production and Utilisation
Enhancing Soil fertility by increasing Soil Organic Matter and Drought proofing Grassland.
Optimising Forage production and contribution into ruminat diets, where only Forage is allowed to be fed.
Organic Ruminants catered for.
Full Housing Nutrition Service, as in Forage sampling, Virtual monitoring of Records, Production, Quality, Growth and Fertility Optimisation.
Management Services: as in Change Management Projects, i.e. Changing Calving Pattern, Making Better Use of Forage, Reducing Bought in Feed Costs, Reducing Feed and Forage Costs, Increasing Profits.
Grassland and Soil Guide Books:
Can Buy Multiple books of one or both, packaging cost remains the same up to 5 books, after that the break off is every 10 books..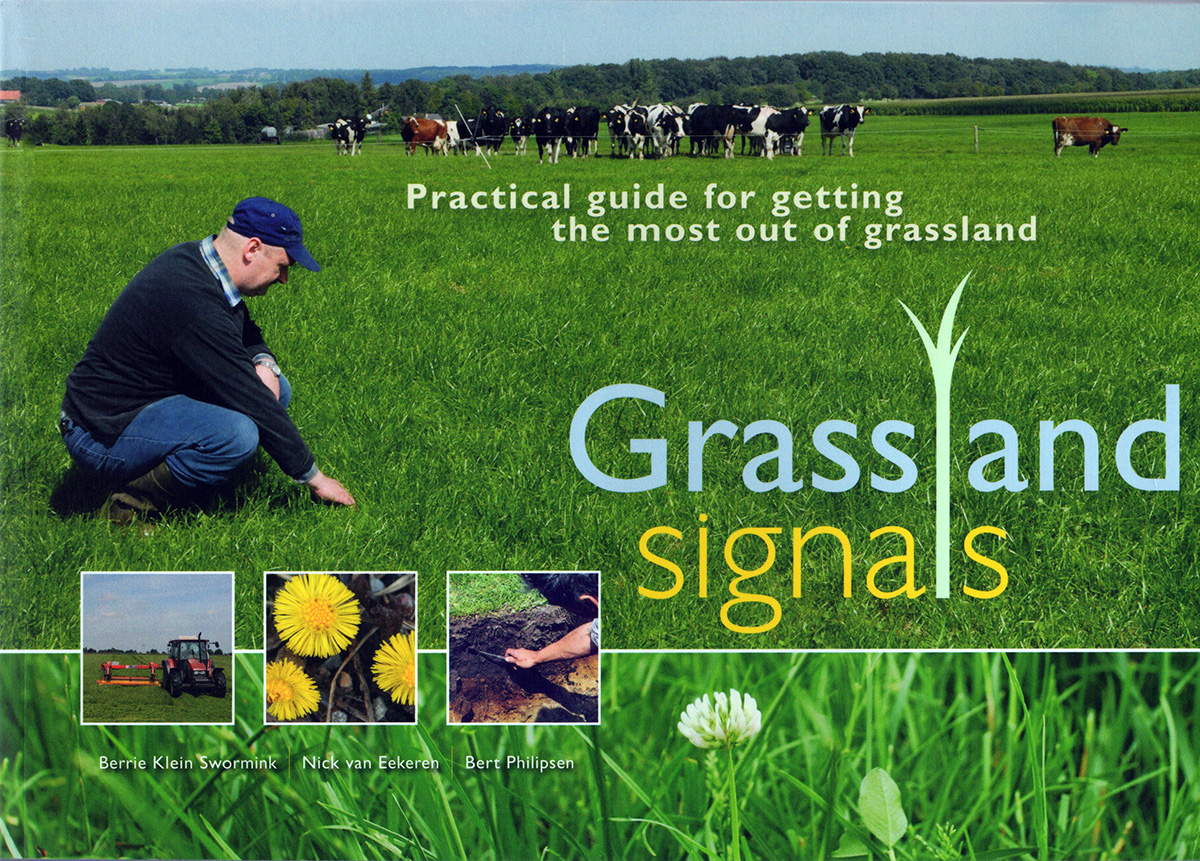 Grassland signals
Practical guide for getting the most out of grassland
Buy Grassland Signals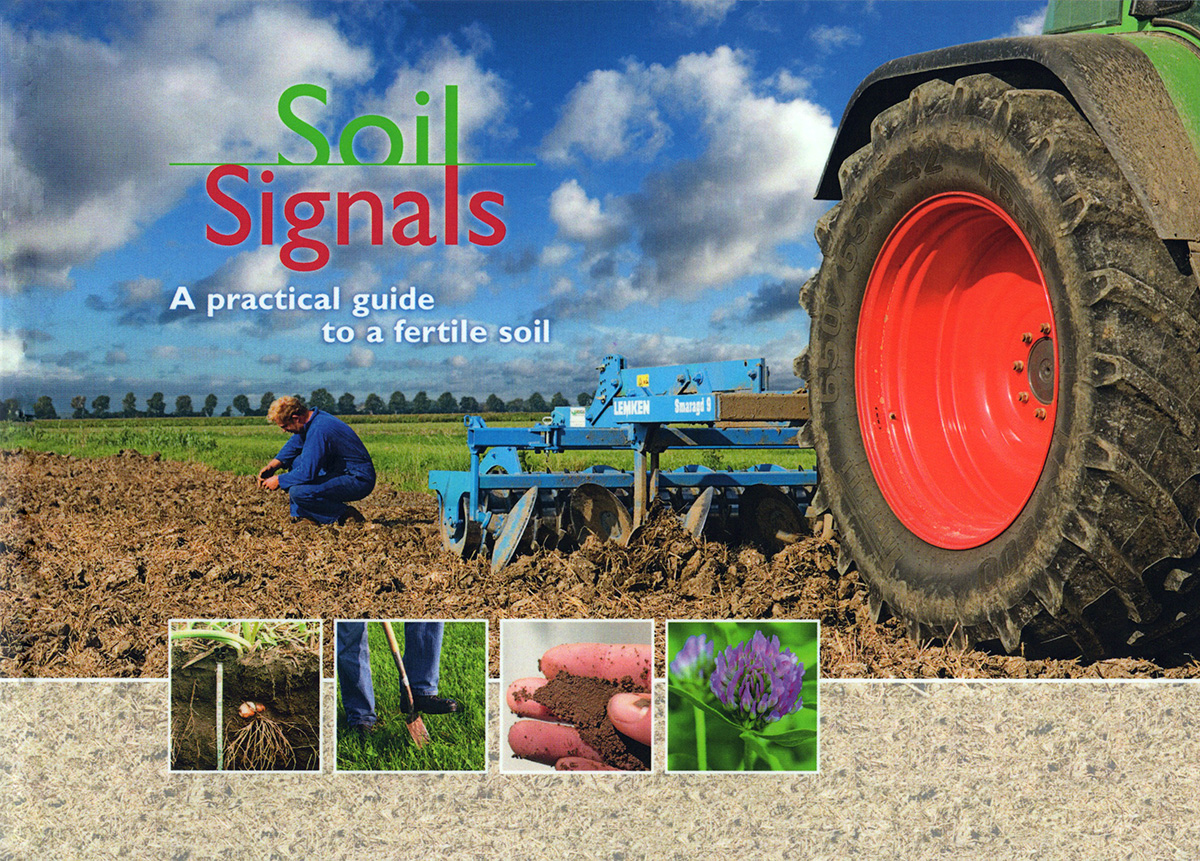 Soil Signals
A  practical guide to a fertile soil
Buy Soil Signals